We offer apprenticeships, contact us!
We are currently looking for apprentices again. We offer the following apprenticeships for the year 2022/23:


- Warehouse logistics specialist m/f/d
- Industrial mechatronics technician m/f/d
- Machinist m/f/d
- Industrial clerk m/f/d
- Electronics technician for devices and systems m/f/d
For more informations please contakt
Mrs. Ingrid Dörrer-Petersen,
phone: 08071 1034 202
or write us, we are looking forward to your message,
please use our contact formular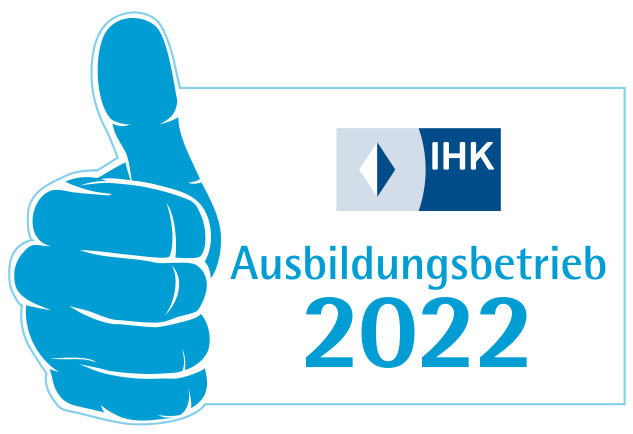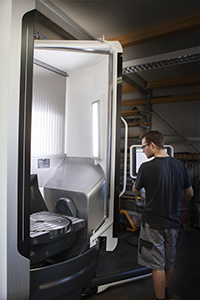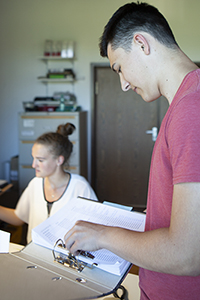 The iie GmbH & Co. KG educates in different occupational areas. The company is in the position to educate qualified employees. In large parts the hired employees are educated in house. This fact is very important to us. We want to - especially in our rural environment - offer occupational perspectives. This way there are many opportunities for the apprentice for occupational development.
The company offers you a variety of different recognised occupation requiring formal trainings:
Specialist for warehouse logistics f/m/d (3 years)
Inventory management f/m/d (3 years)
Specialist systems integration f/m/d (3 years)
Specialist application development f/m/d (3years)
Industrial management assistant f/m/d (3 years)
Electronic technician for Industry f/m/d 3,5 years)
Cutting machine operator f/m/d (3,5 years)
Mechatronics f/m/d (3,5 years)
Technical product designer f/m/d (3,5 years)
Here are more informations about the different occupational fields at the website of employment agency:
www.berufenet.arbeitsagentur.de/berufenet
Operational intership:
To get to know the different trainings in a better way it is possible to pass a one- to three day intership in the company.

Location:
iie GmbH & Co.KG
Dorfstraße 20
D-83564 Soyen